The Parkinson Council is proud to present Trivia Night on April 27, 2019, 6:30pm to 9:30pm. Do you have a knack for knowledge and reciting the most obscure facts on music, film, literature, sports or celebrity?
If you answered "Yes!", then you must join The Parkinson Council's 1st Annual Trivia Night to exercise your brain, laugh, celebrate, and make your teammates proud as you raise funds to support our mission to "touch a life" every day!
This event will be held at Mishkah Shalom, 4101 Freeland Avenue, Philadelphia, PA 19128 (click here for directions). 
Click here to download the flyer to share!
Click to purchase tickets or sponsorship!
Please call 610-668-4292 for more info!
This event is catered and sponsored by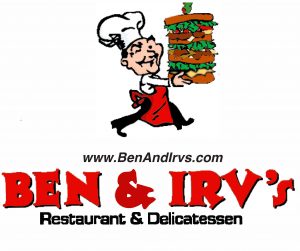 The Parkinson Council provides financial support to local nonprofits and institutions dedicated to improving the quality of life for local people with Parkinson's and their families.