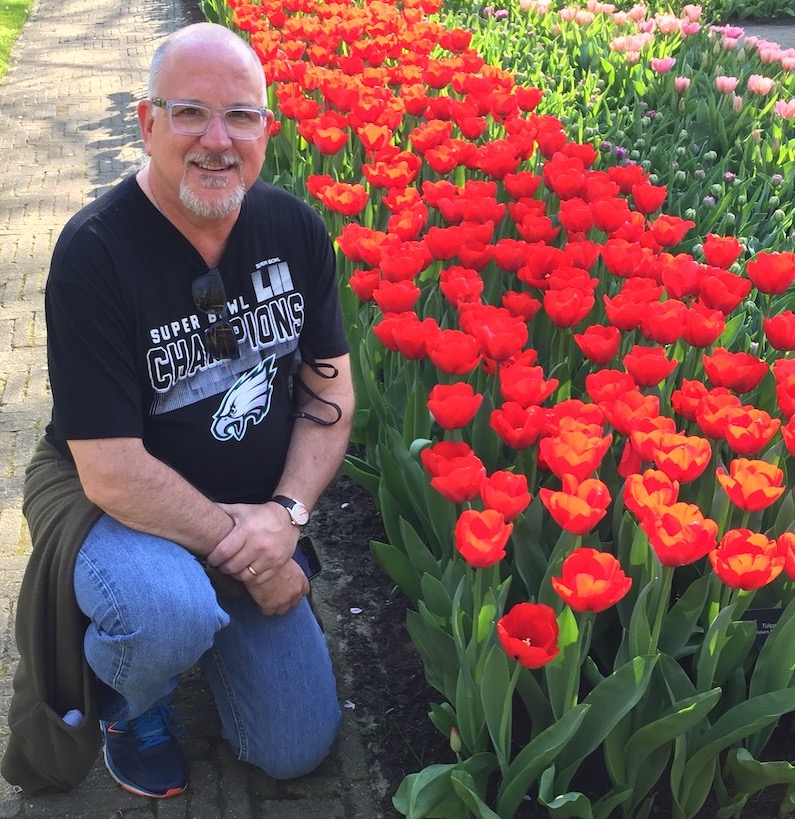 The Parkinson Council is deeply saddened by the loss of our board president Vito Cosmo. Vito was a true champion for families impacted by Parkinson's. From the first day he walked into our lives, Vito made it his personal mission to educate and empower our community on what Parkinson's is – and is not.
Vito wore many hats, juggling a successful career with Grant Thornton before his retirement in September 2019. After retirement, he thrived in his role as an advocate, ambassador, mentor, teacher, student, coach, abstract painter, chef, and, most importantly, a doting and loving husband and father. Vito never met a stranger.
We will miss his warmth, "can do" spirit, and his generous heart. If you were fortunate to know Vito, give in his memory by clicking here.
Learn more about Vito here:
https://www.inquirer.com/obituaries/obituaries-covid-complications-coronavirus-vito-cosmo-parkinsons-disease–20200527.html