Your Local Partner In The Movement Against Parkinson's Disease
Welcome to The Parkinson Council
LIVING WITH PARKINSON'S

CARE PARTNERS

GRANTEE

HEALTHCARE PRO

COMMUNITY PARTNER
FOLLOW TPC ON SOCIAL

FIND THE PARKINSON COUNCIL PROGRAMS NEAR YOU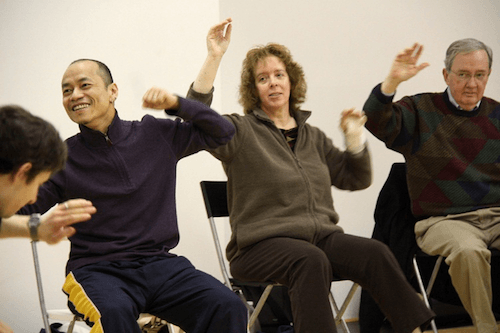 FIND THE PARKINSON COUNCIL PROGRAMS NEAR YOU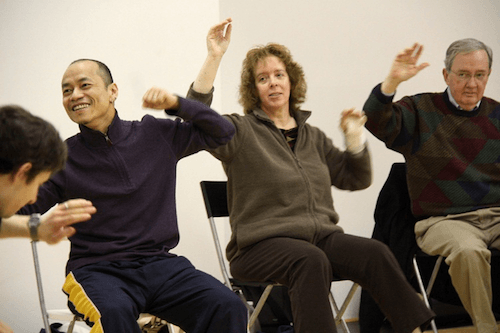 THE PARKINSON COUNCIL BY THE NUMBERS
Here is a snapshot of our impact in the Greater Philadelphia region.

PROGRAMS SUPPORTED FOR PATIENTS AND CARE PARTNERS IN THE GREATER PHILADELPHIA REGION

PARTICIPANTS AT THE PARKINSON COUNCIL EVENTS IN 2019 and 2020

DOLLARS RE-INVESTED IN THE REGION BY THE PARKINSON COUNCIL SINCE 2009
It's true. Attitude is everything.
Before Parkinson's, Melissa "Missy" Eppleman was an athlete and elementary school PE teacher. She's still active, just in a different sort of way… 
The art of living well with PD.
Marissa Clark is the Accessible Programs Coordinator at the Philadelphia Museum of Art. She runs programs for people with disabilities …
Radio DJ and world's raddest dad!
Nicole Michalik is a social media expert and that voice you've heard on Q102, Mix 106 and B104. She lives in Philadelphia. John "Chet"…
Feeling the local love.
Judi Guinan's husband Tom was diagnosed with Parkinson's more than 11 years ago. "We were so overwhelmed. With a progressive disease…