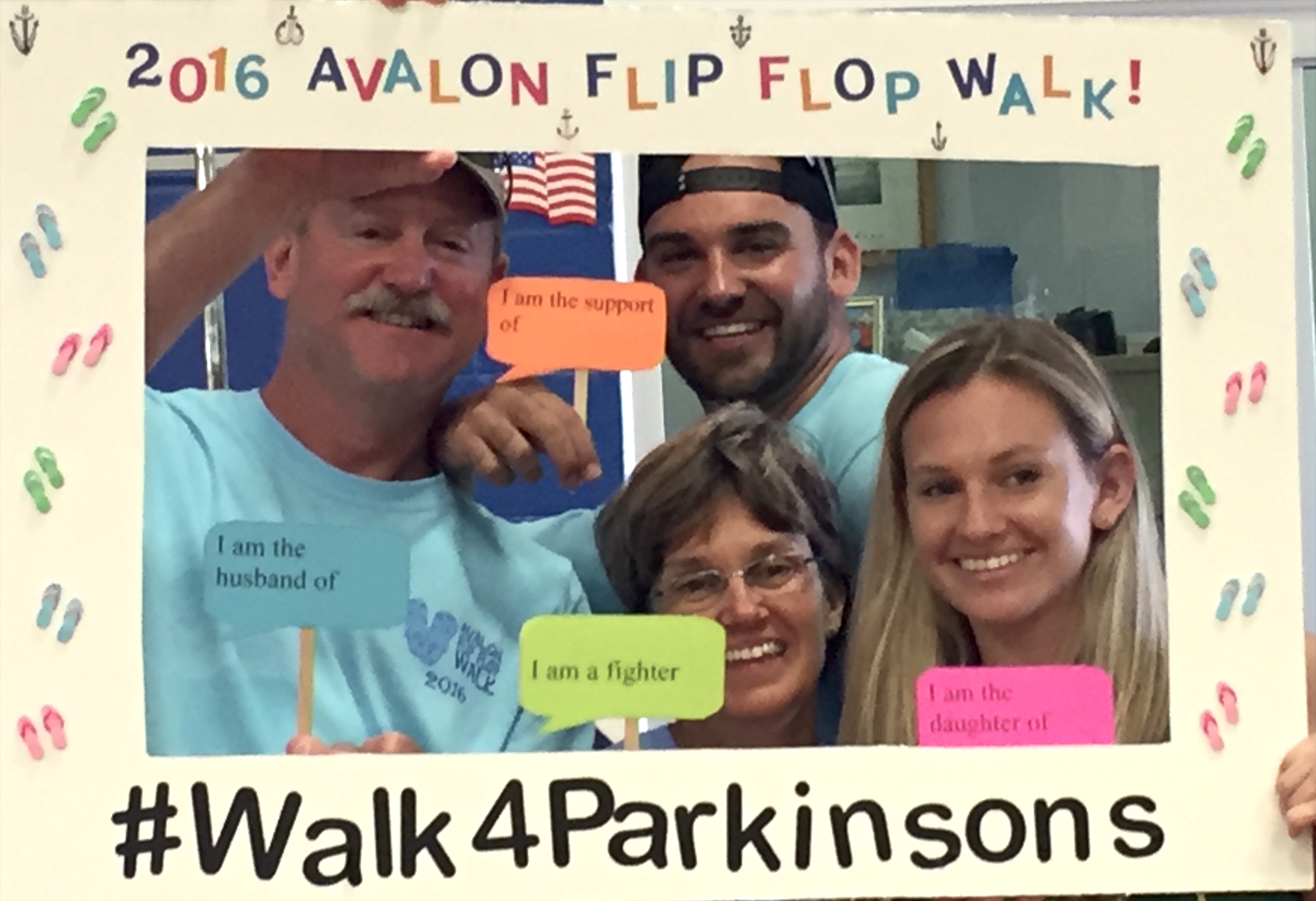 Summer is in full swing! Join us on Saturday, July 15 "down the shore" as we celebrate the 10th Annual Avalon Flip
Flop Walk! Show your support for local families as they "Flip Flop" to raise $25,000 (and awareness) for Parkinson's disease research, education, and quality of life programs.
Thank you to the entire Avalon community for your continued support of our mission! A special THANK YOU to our sponsors for your generosity!
Registration is free, however we ask that you make a personal donation of $25
Register by clicking here!