COMMUNITY PARTNER
At Penn, scientists are doing breakthrough research. At the Rock Steady Boxing, people with Parkinson's are fighting back. This is why we get up in the morning.
FIND THE PARKINSON COUNCIL PROGRAMS

 NEAR YOU

There's a class or support group near you. A chance to feel better, make friends, and share good times. So don't be shy.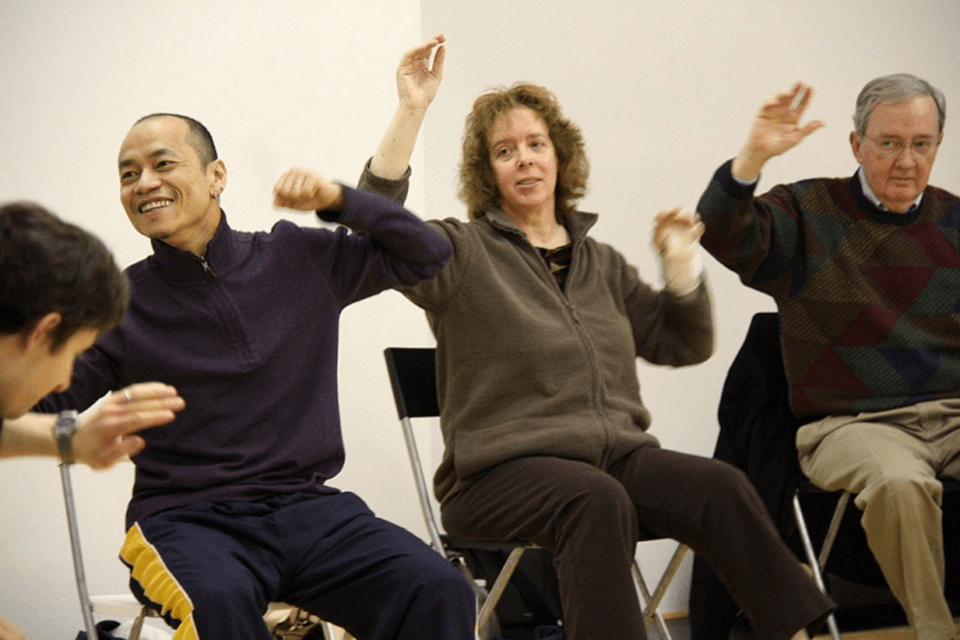 THE PARKINSON COUNCIL BY THE NUMBERS
Here is a snapshot of our impact in the Greater Philadelphia region.
Programs supported for Patients and Care Partners in the Greater Philadelphia Region
Participants at The Parkinson Council Events in 2018
Dollars Re-invested in the Region by The Parkinson Council Since 2010
LATEST NEWS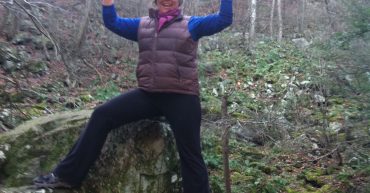 Momentum
Philly Parkinson's Blog Welcome to my blog, a personal experience with Parkinson's Disease. My name is Suzanne Quinn and I am a Philadelphia area women, mom and nurse on a journey with my family, like many of you, to live well with a diagnosis of Parkinson's Disease (PD). It's difficult to understand what a Parkinson's family [...]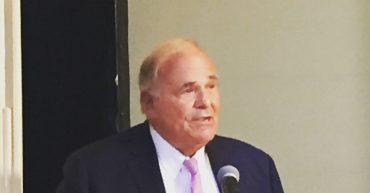 Governor Edward Rendell and TPC during Parkinson's Awareness Month
In case you missed it, check out the interview on Sunday, April 21, 2019 with "At Issue" host Rosemary Connors from NBC10 with former Pennsylvania Governor Edward Rendell and Wendy R. Lewis, Executive Director of The Parkinson Council. The Governor shares his "new normal" after being public with his diagnosis in 2018 and Wendy highlights […]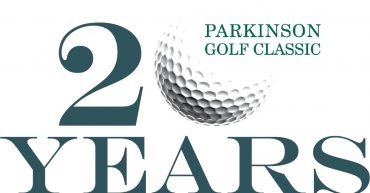 Join us for The Parkinson Council Golf Classic on Monday, June 24, 2019!
CELEBRATING 20 YEARS! Please join The Parkinson Council on Monday, June 24, 2019, for the 20th Annual Parkinson Council Golf Classic. This event raises funds that are reinvested back in our community to support local research, comprehensive care, and quality of life initiatives for local families impacted by Parkinson's disease. We are proud that the former Pennsylvania […]
STAY IN TOUCH

  WITH THE PARKINSON COUNCIL

Subscribe now and receive our monthly newsletter with educational materials, patient resources, care partner updates and much more!
PARKINSON'S STORIES
It's true. Attitude is everything.
Before Parkinson's, Melissa "Missy" Eppleman was an athlete and elementary school PE teacher. She's still active, just in a different sort of way… 
The art of living well with PD.
Marissa Clark is the Accessible Programs Coordinator at the Philadelphia Museum of Art. She runs programs for people with disabilities …
Radio DJ and world's raddest dad!
Nicole Michalik is a social media expert and that voice you've heard on Q102, Mix 106 and B104. She lives in Philadelphia. John "Chet"…