COMMUNITY PARTNER
At Penn, scientists are doing breakthrough research. At the Y, PD patients are doing the rumba. This is why we get up in the morning.
FIND THE PARKINSON COUNCIL PROGRAMS

 NEAR YOU

There's a class or support group near you. A chance to feel better, make friends, and share good times. So don't be shy.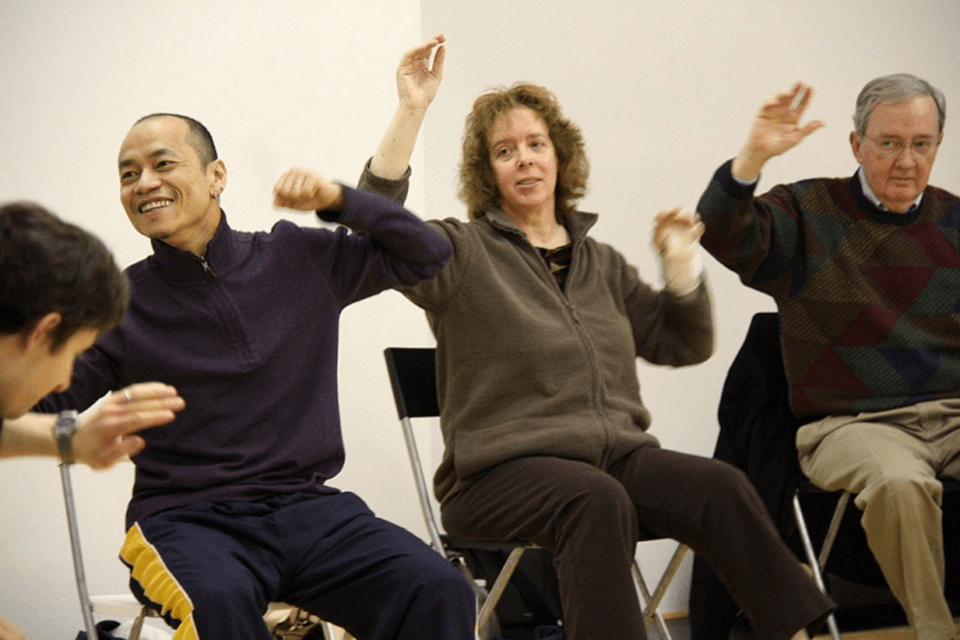 THE PARKINSON COUNCIL BY THE NUMBERS
Here is a snapshot of our impact in the Greater Philadelphia region.
Programs supported for Patients and Care Partners in the Greater Philadelphia Region
Participants at The Parkinson Council Events in 2015
Dollars Raised by The Parkinson Council in the Past 10 Years
LATEST NEWS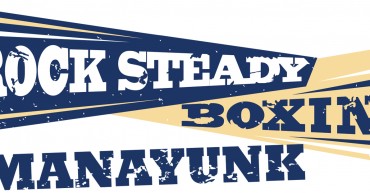 Rock Steady Boxing is Here!
The Parkinson Council, in collaboration with Rock Steady Boxing and Joltin' Jabs, is pleased to announce an expansion of Rock Steady Boxing in Manayunk! Interested in signing up? Click here to find out how and when classes are offered! And, if you missed the story by 6abc Health Reporter Ali Gorman about the expansion of Rock Steady Boxing, you can check out the […]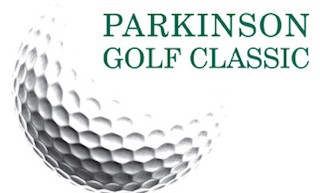 2016 Parkinson Golf Classic
On June 27, 2016, join us as we honor Grant Thornton, and it's people for their commitment to diversity and inclusion.  This year's Parkinson Golf Classic is held at two extraordinary golf courses – Whitemarsh Valley Country Club and Sunnybrook Golf Club. Click here to register as a Sponsor, Player, and Raffle Click here for the official 2016 […]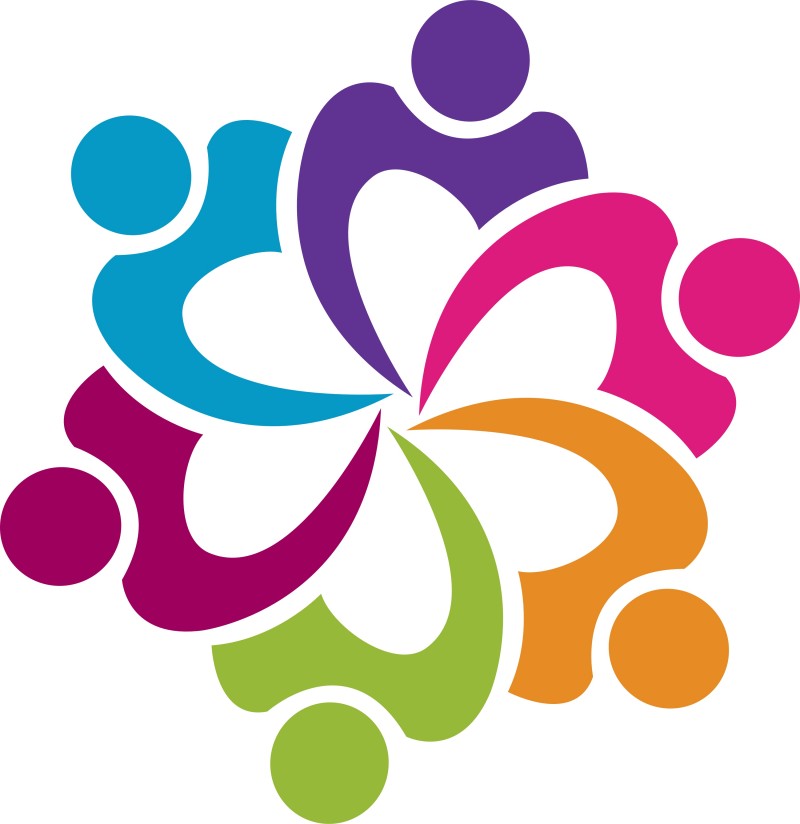 Free Workshop Series for Care-Partners
We are thrilled to announce a collaborative effort by SOWN, Penn Medicine and The Parkinson Council to support Care-Partners by providing a free 8-week dynamic workshop series where care partners will offer mutual support, learn stress-reducing techniques, and share their experiences and expertise. The series, led by a SOWN professional, will meet by phone, making […]
STAY IN TOUCH

  WITH THE PARKINSON COUNCIL

Subscribe now and receive our monthly newsletter with educational materials, patient resources, care partner updates and much more!
PARKINSON'S STORIES
It's true. Attitude is everything.
Before Parkinson's, Melissa "Missy" Eppleman was an athlete and elementary school PE teacher. She's still active, just in a different sort of way… 
The art of living well with PD.
Marissa Clark is the Accessible Programs Coordinator at the Philadelphia Museum of Art. She runs programs for people with disabilities …
Radio DJ and world's raddest dad!
Nicole Michalik is a social media expert and that voice you've heard on Q102, Mix 106 and B104. She lives in Philadelphia. John "Chet"…