600 Germantown Pike, Lafayette Hill, PA 19444, United States
493 Domino Lane
Philadelphia
Pennsylvania
19444
US
Theresa Conroy, earned her Certification by graduating from two accredited Yoga Therapy Schools and meeting specific criteria for education and experience set by the International Association of Yoga Therapists. Only those who meet those standards may call themselves a Certified Yoga Therapist, or C-IAYT.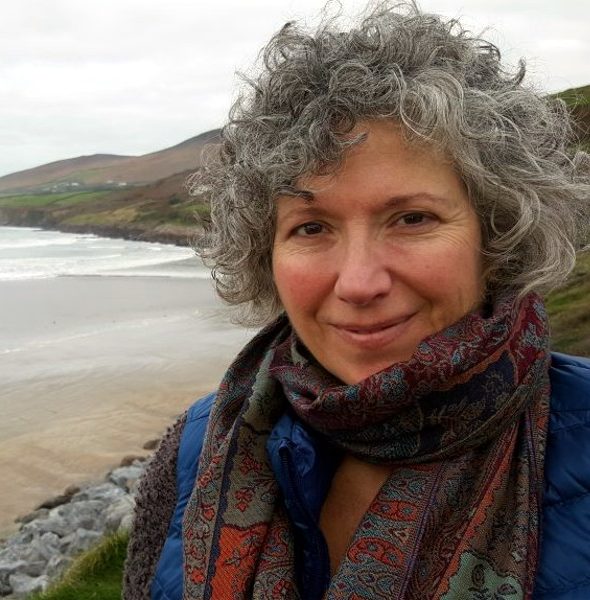 Theresa uses postures, breathing practices, flowing movement and relaxation techniques to address the specific and wide-ranging symptoms of this neurological disease. The pace of this yoga therapy class is matched to the needs and abilities of participants, who learn how to improve balance, avoid falls and injury, release stiff muscles, develop core strength and reduce anxiety and depression.
This class is supported by a grant from The Parkinson Council.
Date:
Thursdays
Time:
9:30 am and 11 am
Cost & Registration:
$10 per class
More Information: 
Theresa Conroy 1700 Sansom Street, Philadelphia, PA, United States
This adaptive yoga class will focus on strength- buil...