About The Parkinson Council
Hi. We're The Parkinson Council and We're Here for You.
At Penn, scientists are doing groundbreaking research. At the Y, people with PD are hip-hop dancing.  This is why we get up in the morning.
The Parkinson Council is dedicated to helping our neighbors affected by Parkinson's.
Yes, we're local, and proud of it. We fund research, education and programs at world-renowned institutions here in Greater Philadelphia.
This laser, local focus helps impact many lives. And makes us a little different from bigger, equally worthy national organizations.
If you live with PD, or care for someone who does, we can help you find community, inspiration, and hope. Right here, where you live.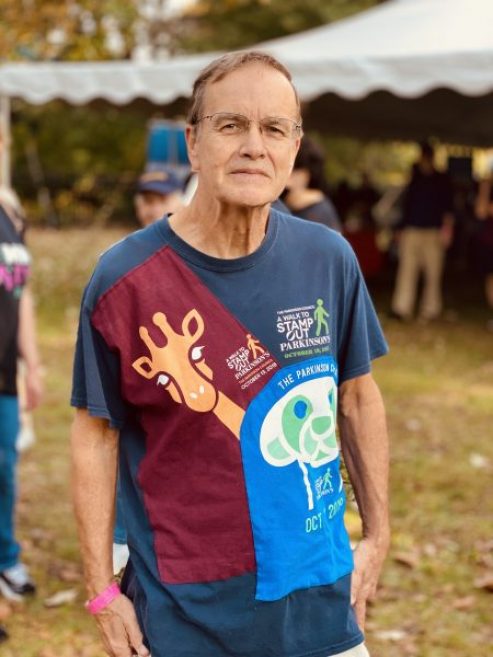 Tom Quigley at 2021 Walk to Stamp Out Parkinson's