Young Friends of The Parkinson Council: Summer Dining at Harvest Seasonal Grill
Event Navigation

Join the Young Friends of The Parkinson Council as they celebrate summer!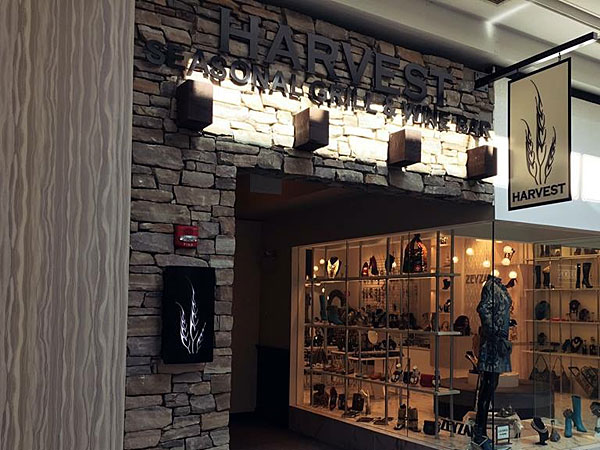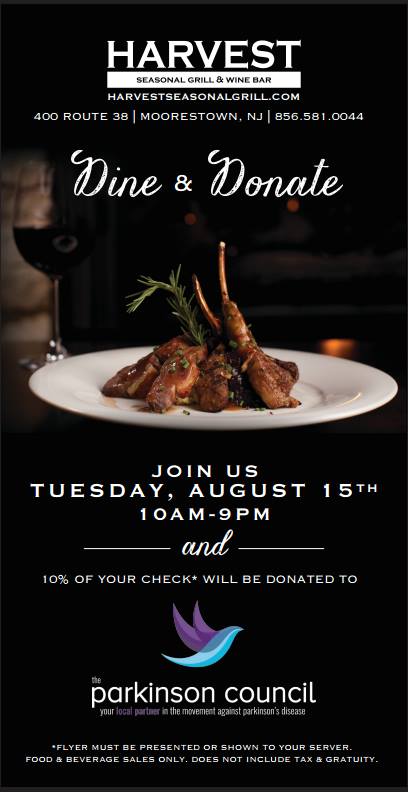 Dine at Harvest Seasonal Grill and Wine Bar in the Moorestown Mall on Tuesday, August 15th, 10am to 9pm and a portion of proceeds will be donated to The Parkinson Counci .
For more information, please visit the YF social media page by clicking here!