Philadelphia Museum of Art "The Impressionist's Eye".
May 9 @ 10:00 am

-

1:30 pm

$10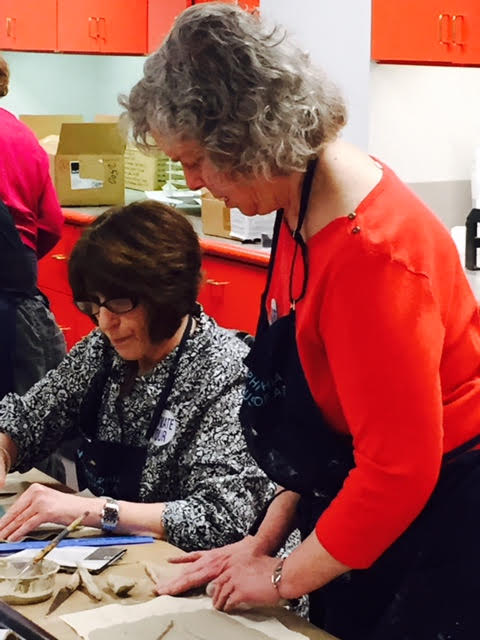 An Impressionist Painting Workshop

Tour
Our guided tour of the special exhibition The Impressionist's Eye will allow us to peer over the shoulder of Claude Monet, Mary Cassatt, Vincent van Gogh, and others as they make their indelible mark on canvas, paper, and bronze. The exhibition is a rare opportunity to see a broad range of Impressionist sculpture, painting, and works on paper shown together.
Workshop

This modern art movement acknowledges that what we perceive is fleeting, as if we see the world around us in only a quick glimpse. As we work from a variety of still life subjects, impressionist music will fill the studio to set the mood and inspire us to create our own Impressionist paintings on canvas.
Information
These workshops for people with Parkinson's Disease and their care partners include a one-hour private guided tour and a two hour studio experience. The fee for Workshops is $10 per person, Care Partners are admitted free of charge, parking included.
Faculty
The class will be taught by artist Janice Merendino. She is a painter, ceramic artist and has been an adjunct instructor at the museum since 1998. A graduate of Moore College of Art, Janice is a former college professor and Director of The Branch Out Project.
For information and registration
Call: 215-684-7602
Email: accessprog@philamuseum.org
The Philadelphia Museum of Art Programs for individuals with Parkinson's disease are generously supported by The Parkinson Council and the Susan O. Jaffe Quality of Life Initiative.