We've got your back
We want to support you. How can we help?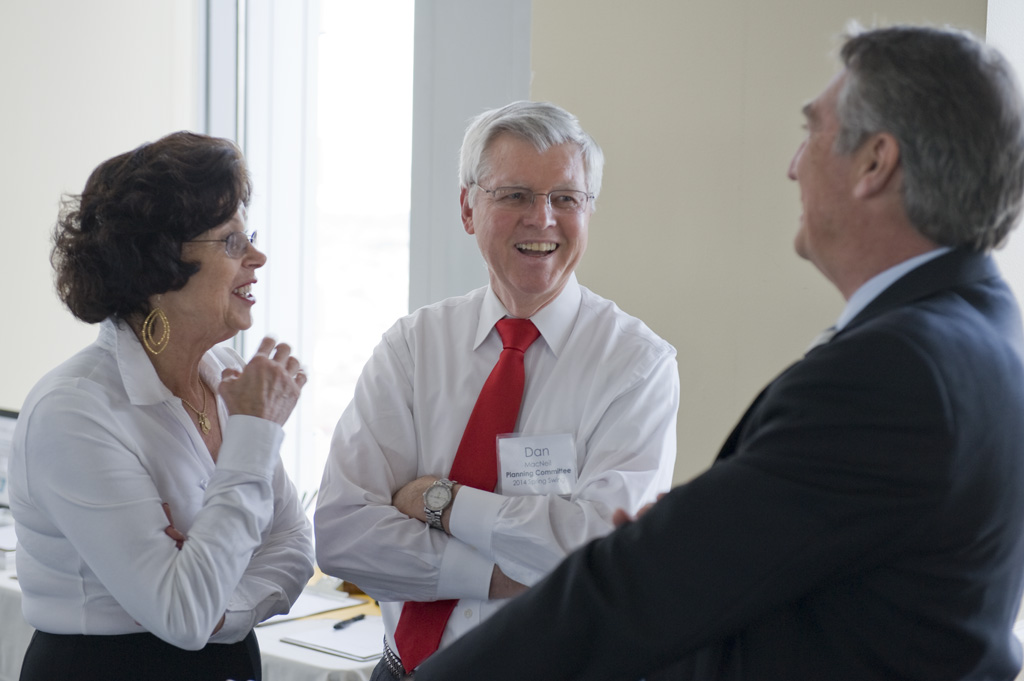 Our mission is to raise funds and provide financial grants to Philadelphia and Delaware Valley-based entities in these areas:
Research initiatives at local hospitals and universities
Advocacy and education that increases awareness of PD in medical, general and underserved communities, and the healthcare providers who serve them
Support for the emotional and physical needs for people with PD and their caretakers
Support groups for people with PD and care-partners
Our mission is to provide financial support to local nonprofits and institutions dedicated to improving the quality of life for Parkinson's disease patients, their families and caregivers. Compassionate dedication is the core value we live by. And our vision is a world without Parkinson's disease. Won't that be wonderful.
The Parkinson Council provided $330,000 in funding to local organizations in 2015.