A Walk to Stamp Out Parkinson's raised over $311,000 in 2015 with the support of families, care-partners, volunteers, resource providers, and healthcare professionals in the Delaware Valley.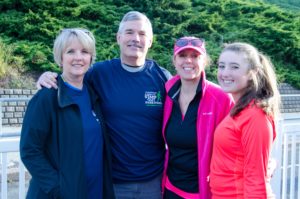 Over the last 14 years, our walk has raised more than $2.2 million that is reinvested back in our community for research to develop disease-altering therapies; for classes that improve mobility and provides social supports; for outreach to traditionally under-served communities; and education that builds connections that engage and empower.
Be on the lookout for materials to help us celebrate our 15th Annual Walk to Stamp Out Parkinson's!  In the meantime, click here to check out photos from our 2015 Walk!