The 16th Annual Parkinson Golf Classic: Monday, June 15, 2015
Thank you for joining us for the 16th Annual Parkinson Golf Classic on Monday, June 15th at the Philadelphia Cricket Club – Flourtown. The event raised $350,000 (an increase of almost $100,000 over 2014) and was a day full of great golf, camaraderie, and raising awareness for Parkinson's disease in the Delaware Valley. All funds are reinvested […]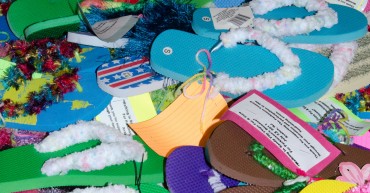 Thank You for Joining Us in Avalon!
Thank you for "Flip Flopping" with us in Avalon on Saturday, July 18th! It was a warm and sunny day with lots of smiles from walkers who came out to support families living and thriving with Parkinson's disease. We are so grateful for the leadership of the Storbeck Family (Ron, Linda, Ryan and Caitlin) and […]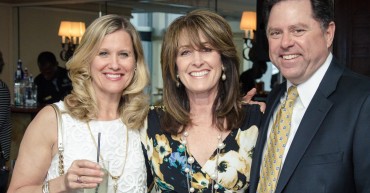 Thank you for joining us on April 22nd for our 2015 Spring Swing Celebration!
Thank you to everyone who came out to celebrate Parkinson's disease Awareness Month on April 22nd at the Pyramid Club! Your support is vital to helping us make direct investments in our local partners. For photos of the evening, click here! A BIG HEAP of gratitude to our amazing Spring Swing 2015 Planning Committee: Stephanie Lim Capello Avery […]