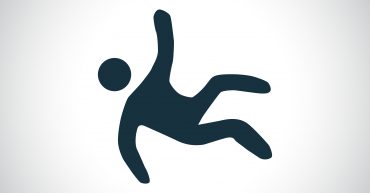 Free Fall Prevention "Lunch and Learn": NEW DATE AND LOCATION!
Friday, March 24, 2017, 12 pm to 1:30 pm Have you had a fall or near fall in the past year? Are you afraid of falling? Do you use the walls and furniture around you to steady yourself? If you answered YES to any of these questions you are at risk to fall. Come join us for […]
Celebrating 15 Years!
This year, "A Walk to Stamp Out Parkinson's" is celebrating 15 years on Saturday, October 8, 2016.  From start to finish, A Walk to Stamp Out Parkinson's is all about community. We are inspired by stories of individuals who come together each year to support loved ones, friends, neighbors, and colleagues as they fight Parkinson's disease. The […]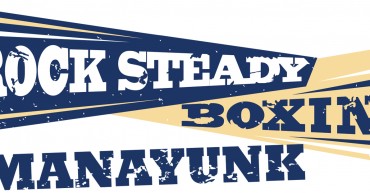 Rock Steady Boxing is Here!
The Parkinson Council, in collaboration with Rock Steady Boxing and Joltin' Jabs, is pleased to announce an expansion of Rock Steady Boxing in Manayunk! Interested in signing up? Click here to find out how and when classes are offered! And, if you missed the story by 6abc Health Reporter Ali Gorman about the expansion of Rock Steady Boxing, you can check out the […]